SHOWBIZ EXCLUSIVE: Daniel O'Donnell has received the ultimate Christmas and 50th birthday present – a top-of-the-range 5 series BMW.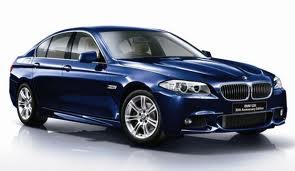 The singing star was left gobsmacked when he received the present at the weekend from wife Majella.
The navy blue car, which has a cream leather interior, is valued at more than a cool €50,000.
Majella claimed on last week's Late Late Show that she still hadn't a clue what to get the man who has everything.
But Majella had already hatched her husband's present plan.
A close source revealed "Daniel was absolutely gobsmacked when he saw the car.
"Daniel and Majella aren't normally that extravagant but Majella decided to push the boat out for Daniel's 50th and Christmas.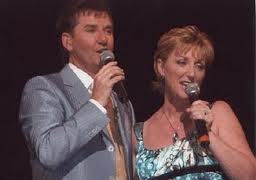 "Daniel is like a boy with a new toy. He absolutely loves his new car."
But Daniel's birthday surprises didn't end there.
The Kincasslagh star told wife Majella that he didn't want a big surprise party.
So Majella instead planned a secret three day break away alone with her husband to pamper him.
She even refused to tell Late Late Show host Ryan Tubridy where they were going.
But friends of the star have now revealed the couple spent the three days in the luxurious surroundings of the K Club on Sunday, Monday and Tuesday night last.
It is believed the three day luxury break in one of the hotel's top suites cost more than €10,000 as everything was laid on including spa treatments and five star food.
Although Daniel is about to undertake a tour of Ireland, the couple are heading away again on a luxury cruise in February.
The couple have also revealed that they are to be separated for Christmas with Majella heading to Tenerife to stay with her mum and dad while Daniel will spend time with his mum Julia in Kincasslagh.
Tags: