Daniel O'Donnell has revealed he has more than a little sense of humour.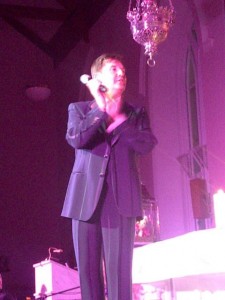 The singer, who has just turned 50, revealed how he often plays practical jokes on wife Majella and his two step-children.
Daniel revealed how his step-daughter had posters of rapper Eminem all over her bedroom.
So not to be outdone by the multi-millionaire American pop star, Daniel set about replacing Eminem's face with pictures of himself put onto his step-daughter's posters!
Tags: