A leading coastguard officer has warned people to stay away from the coastline as waves of up to 10 metres lash the Donegal coastline.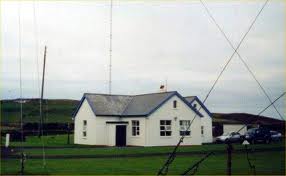 Patsy Canning, station officer at Malin Head Coastguard Radio station said hurricane force winds have been recorded.
"We are advising people not to walk near the coastline – especially near cliffs during the current weather conditions.
"We have heard stories of people being blown off cliffs and we certainly don't want a repeat of that.
"So we are asking people who are out and about near the coastline to be very careful and not to take any chances," he said.
Tags: