There are now increasing fears for Lifford Community Hospital after Junior Health Minister Kathleen Lynch again refused to give any assurance on its future.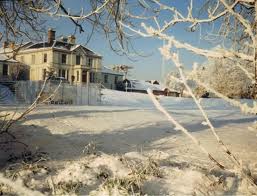 Minister Lynch spoke to Donegal Senator Brian O'Domhnaill after he brought up the issue in the Seanad last night.
However concerned members of the public in Donegal, including more than 700 who attended a protest meeting about the hospital recently, may now fear the worst.
Senator O'Domhnaill revealed "I questioned Junior Health Minister Kathleen Lynch about the increasing concern about her Government's agenda in shutting down community hospitals and closing nursing home units in smaller communities. This poses a further threat to the future of Lifford Hospital.
"The Minister's response was extremely disappointing. She admitted that her Government plans to shut down community hospitals and nursing homes, citing the need to achieve "efficiencies". She refused to give any commitment to Lifford Hospital or any other facilities under threat of closure," he revealed.
He said there was no question about closing the hospital which has 20 beds.
Speaking afterwards Senator Ó Domhnaill said: "Lifford Community Hospital is a crucial part of the health services in Donegal.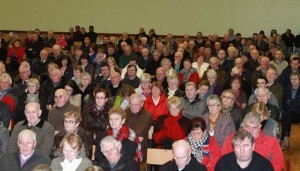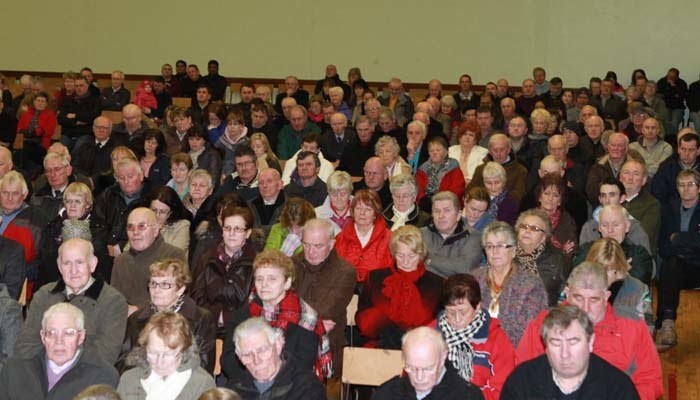 "It is an excellent facility that has served the needs of the community for centuries. Shutting it down would have an enormous impact on the community and healthcare provision in the region."
He appealed to Health Minister James Reilly to keep the hospital open.
Tags: