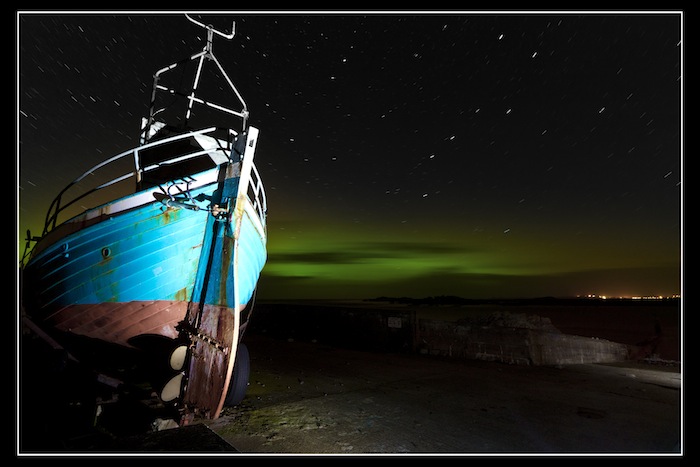 A leading astronomer has said the Northern Lights may make a regular appearance over Donegal in the coming years.
With mixed weather forecast for the coming days it is expected to be more difficult to see the colourful display, which has been lighting up the skies across the country this week.
The Northern Lights, also known as the Aurora Borealis, were witnessed by thousands of people from Ramelton to Carndonagh over the weekend.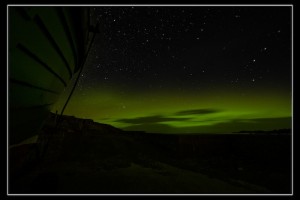 Project Manager with Astronomy Ireland, Conor Farrell said that while the Northern Lights haven't been seen regularly over the past few years, more solar activity is expected
"Over the last number of years the Sun has been very quiet and hasn't been throwing out much radioactive material but over the past year or two activity has picked up and this will continue over the next two to three years," he said.
The forecast for the next few days is also patchy with some clear spells but plenty of showers likely as well which will make the likelihood of seeing the Northern Lights slim.
"There will be some opportunities to see the Northern Lights over the coming days but a mix of clouds and showers will affect visibility with most of the showers occurring in the northwestern area," said a spokeswoman for Met Éireann.
Tags: