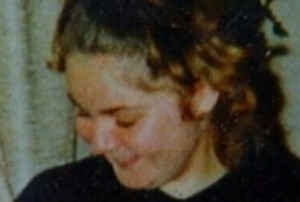 A coroner in the North says he plans to call a convicted child killer as a witness in the inquest into the death of a teenager murdered on her way home from a Co Donegal nightclub.
Robert Howard was cleared of killing 15-year-old Arlene Arkinson at a trial in 2005. The jury was never told of previous convictions for killing kids.
Last December, he lost a High Court challenge in Belfast to the Arkinson inquest even being held – his lawyers claimed it was a move to undermine his acquittal.
Today sicko Howard appealed the north's High Court ruling.
The Arkinson family lawyer told the preliminary hearing they want to have the inquest heard as soon as possible and were anxious to keep to the provisional date of 11 September.
They also urged a speedy resolution of the Howard appeal.
Coroner John Leckey said he felt the Court of Appeal would give full weight to what he called "the dreadful position" the Arkinson family had been left in.
She went missing after attending a disco in Bundoran in 1994. Her body has never been found.
Mr Leckey also said it was his intention to call Robert Howard as a witness so the inquest would need to be held in a room secure enough to deal with a category A prisoner giving evidence.
Howard is serving life for raping and killing 14-year-old Hanna Williams from Deptford, south London.
Her body was found in a cement works in Northfleet, Kent, in March 2002.
Tags: