Advertising feature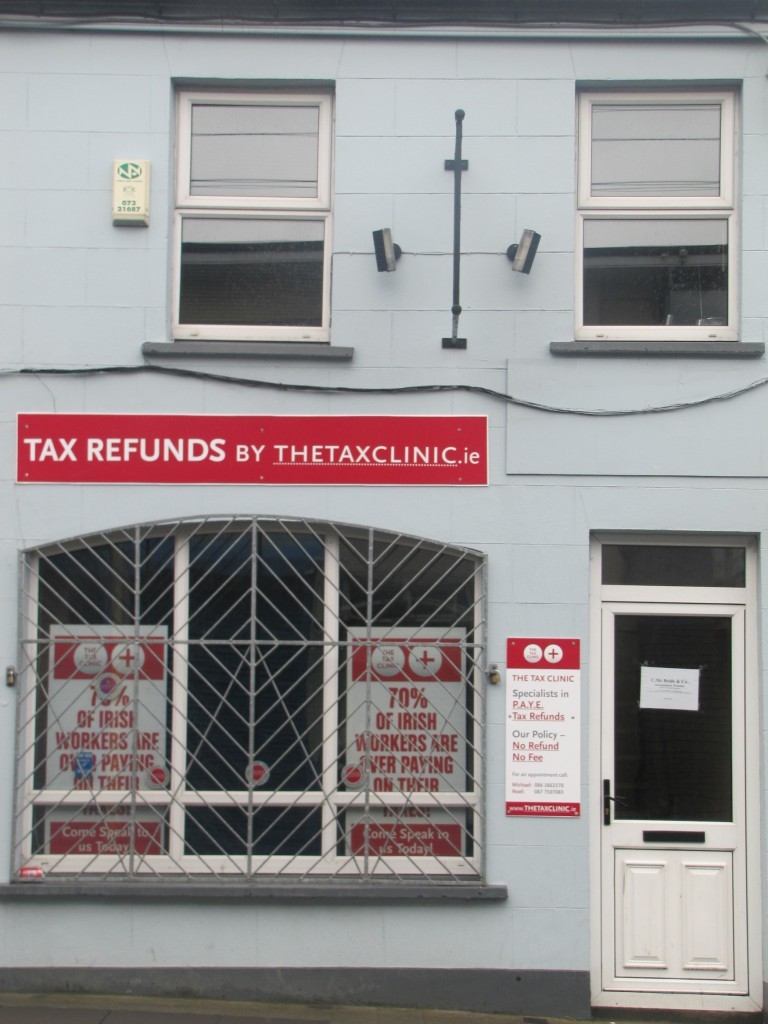 A financial company which specialises in getting tax refunds for the ordinary person on the street has enjoyed a massive boom since it was founded two years ago.
WWW.THETAXCLINIC.IE was founded in February 2010 by Mabel McHugh & Michael Coll.
Since then Mabel & Michael have secured vast Tax Refunds for many satisfied customers and are looking forward to many more years of sustained growth.
The Tax Clinic is the only business in the Northwest that specialises in offering services to P.A.Y.E workers.
Mabel says that "while working for over 18 years in the financial services sector she noted that there was no professional representation for P.A.Y.E workers". With this in mind she and Michael who are both members of The Irish Taxation Institute set up www.thetaxclinic.ie and have gained a huge reputation in this complex area of taxation.
Apart from specialising in claiming Tax Refunds they also offer services to P.A.Y.E workers who may have additional income that they are obliged to declare such as Rental Income or any income from any other source. They also offer cost effective Payroll Outsourcing.
To find out more log onto www.thetaxclinic.ie or call into either 40 The Port Road Letterkenny or Main Street Killybegs"
Contact
Michael – 086 3862370 (Letterkenny)
Noel – 087 7507083 (Letterkenny)
Mabel – 086 6076911 (Killybegs)
Tags: