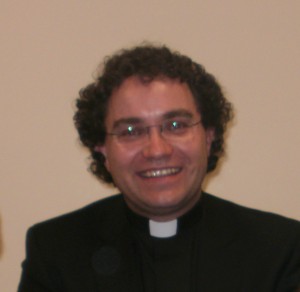 MORE THAN 350 people last night backed a local priest opposed to the Household Tax.
Father Brian O'Fearraigh addressed a public meeting in Gweedore last night urging people not to pay the new €100 charge.
He told the crowd at Ionad Pobail Cnoc Fola: "Communities throughout the country and this county are paying a heavy price for austerity.
"The charges will not provide any jobs or services for local people. It is money which will leave our communities, indeed our country, to pay for the bank bailout."
The priest's stance – first revealed on donegaldaily.com – led to huge debate across the country.