One of Donegal's best-known golfing ambassadors has paid tribute to the Rory McIlroy – the man just named the world's leading golfer.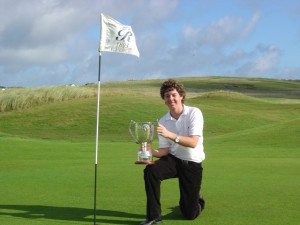 Director of Golf at the Rosapenna Hotel and Golf Resort, Frank Casey Jnr, said everyone at the club are delighted for the 22 year old star.
Casey Jnr revealed how McIlroy first played Rosapenna in 2005 as a 16 year old amateur.
"Even then it was clear to see he was destined for greateness. His ball striking was a world apart from the other top Irish amateurs," he said.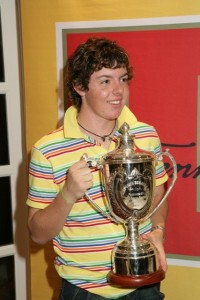 Rory won the inaugural Rosapenna Senior Scratch Cup in tough conditions over the Sandy Hill Links.
He returned to Rosapenna in 2007 just before he represented Great Britain and Ireland in the Walker Cup, and finished runner-up in the event he won two years previously.
Frank Casey Jnr said he has noticed how Rory's short game has got a lot sharper and the one thing he noticed about the Hollywood player was how he always learns form any mistakes.
"Everyone at Rosapenna and I'm sure golf courses across Co Donegal are delighted to see Rory at the top of the world rankings.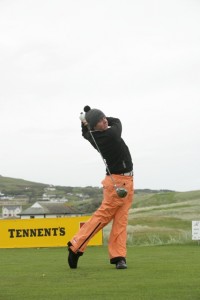 "He thoroughly deserves it and he will delight fans for many years to come," added Frank.
Tags: