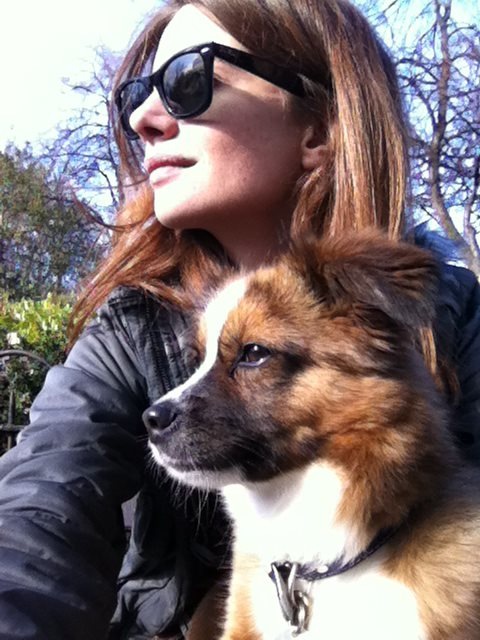 SHE'S the ultimate date for a million men worldwide.
But Donegal supermodel Faye Dinsmore has eyes for just one thing….her puppy Coco.
The 23-year-old from Ballintra even posed for a picture with Coco this week, claiming that she even looked like the pooch.
She even captioned the picture 'When owners and their dogs look alike!."
Friends say Faye "absolutely adores" Coco and can't wait to see it on her trips home to Donegal as she juggles modeling with her degree in French and Classics at Trinity College Dublin.
After she finishes her exams in May, she's off to Everest Basecamp to raise money for charity.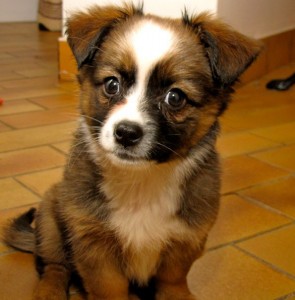 The Everest trek will see Faye and her sister Beth join a group of volunteers in climbing to the basecamp. The trek takes place for 17 days from May 5 to May 22 and will raise money for Suas, an educational development charity and will provide funds for education projects in India and Kenya.
Participants are expected to be in good physical health and able to walk up to several hours a day in hilly terrain with a light back pack. For more information on the trek go to www.suas.ie/everest.
Tags: