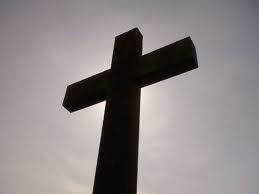 A VATICAN report on the Catholic Church sex abuse scandal has recommended a shake-up of Dioceses in Ireland, but stopped short of saying which ones should merge.
There has been speculation that Derry and Raphoe could merge if the plans go ahead.
"The Visitation placed in question the present configuration of Dioceses in Ireland and their ability to respond adequately to the new evangelism," says the report.
It said local communities will be consulted on the next step for the Church.
The report also recommends that diocesan authorities and those of religious institutes should continue to devote time to listening to abuse victims and providing support for them and their families.
The findings are based on an apostolic visitation to the four archdioceses, religious congregations and seminaries.
The report found that the current guidelines on child protection were being followed.
It said Archbishops had given assurances that any newly-discovered cases of abuse were brought before the competent civil authority and the congregation for the doctrine of the faith.
Tags: