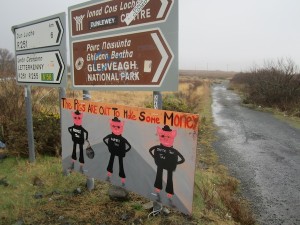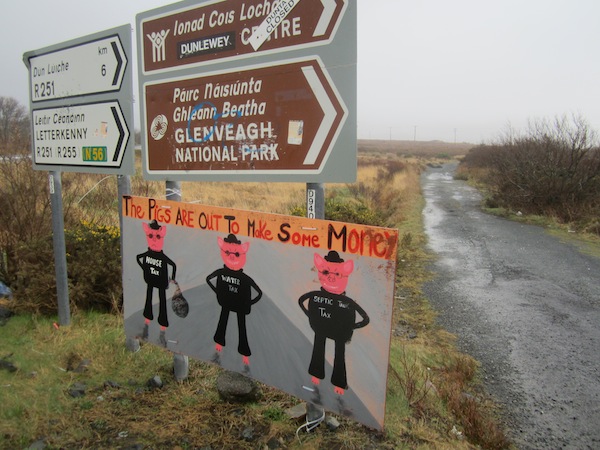 Donegal county council was warned that its budget was untenable if it included the household charge, a councillor said today.
Sinn Féin councillor Jack Murray has responded to a press release issued by the Finance Section of Donegal County Council which stated that council services would be cut if householders did not pay the household charge.
Cllr Murray said: "The Council, presumably under the direction of Minister Phil Hogan, is trying to put pressure on those who have not paid the unfair household charge by stating that council services may be cut if they don't pay.
"The reality is that during the budget negations, Cllr Mick Quinn warned the council that the budget was untenable as people were unwilling to pay the regressive household charge. Sinn Féin stated that the budget would not work and voted against it.
"It was reckless to pass a budget, containing massive cuts, based on an income from the household charge that was never going to be realised.
"The government now needs to quit these bullyboy tactics and replace the household charge with a fair form of taxation – a tax on the wealthiest in society and not those who can least afford it."
Tags: