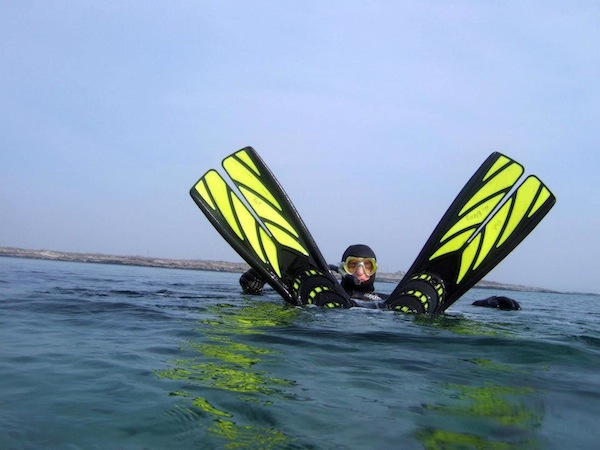 With temperatures again threatening to reach 20 degrees again tomorrow, Donegal has been enjoying some of the best March weather ever!
The forecast is good until at least Friday bringing us an early peak at what we hope summer will be like.
Thanks to all of you who sent in the pictures featured here.
Email your pictures to info@donegaldaily.com and we'll gladly put them up for you.
Let's show all our readers around the world what they're missing and let the rest of Ireland know that Donegal really is the nicest place to live!
Our pictures above comes from the Rosses snorkelers who really know how to make a splash.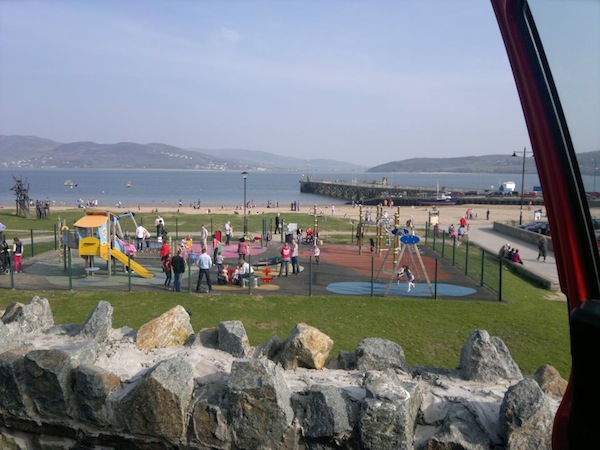 Is this the busiest playground in Ireland? Rathmullan by the sea courtesy of Rathmullan, Donegal.
Both of the very different above pictures were taken by Michelle O'Reilly at Marble Hill today!
Robert McClean took this wonderful Donegal sunset this evening below: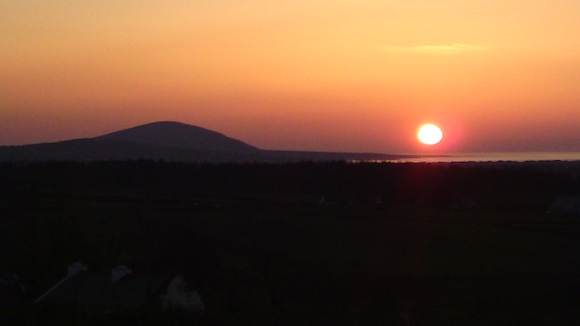 This wonderful picture below was taken by Charles, from Tory Hostel, as a boat arrives in the harbour out of the hazy sunshine.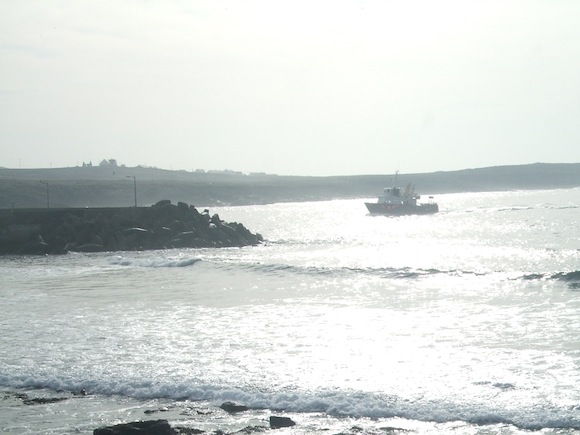 Roxtown Bay, Urris, Clonmany, below was captured by Sally Friel, Dunaff, Clonmany.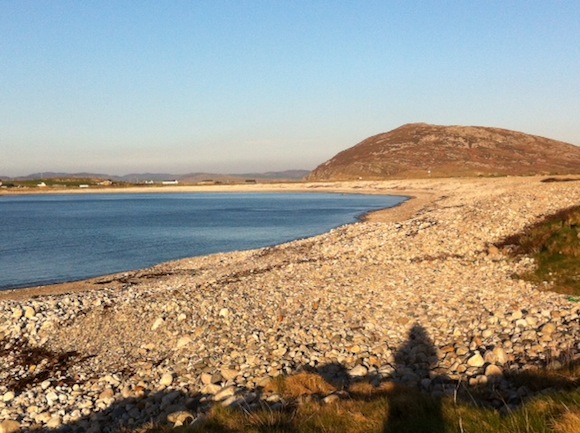 Mairead O'Donnell certainly captured the Donegal sunshine in this picture below:
Chelsea and Chloe running down a sand dune at Arlands Burtonport, captured by Mary Rodgers below: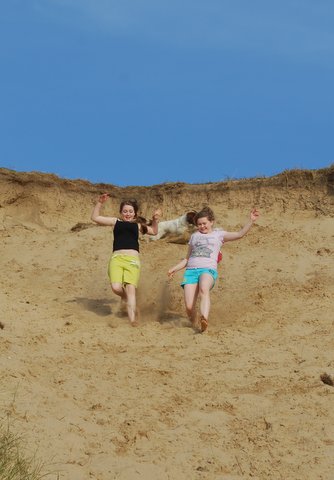 Mary Rodgers also took this lovely pic below: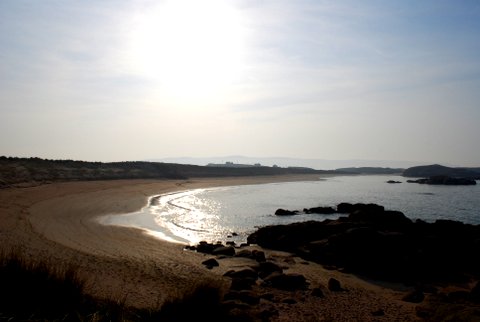 Tags: