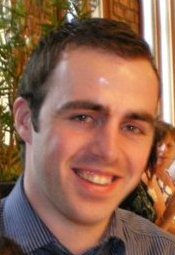 INDEPENDENT and Sinn Fein councillors in Donegal accused Government parties tonight of deliberately blocking a debate on two motions on the Household Charge.
Sinn Fein councillor Jack Murray had put forward an emergency motion asking the council not to use their powers to access utility bills to track down people who haven't paid their household tax.
And Independent councillor John Campbell also had a motion asking the council not to send out staff door-to-door to collect the €100 fee.
But the motions couldn't be voted on because they passed a 6.15pm deadline set by the Mayor Noel McBride (Fine Gael) under standing orders.
As councillors Campbell and Murray tried to read their motions onto the record they were interrupted by several councillors in Fine Gael and Fianna Fail.
Cllr Bernard McGuinness (Fine Gael) accused Cllr Murray of "pretending to do something about something you can't do anything about."
Cllr Murray retored: "That's pathetic."
Cllr McGuinness responded: "You're pathetic."
Cllr Murray was furious, saying that other councillors had spoken at length during the day "to deliberately prevent my motion from being heard."
Fellow Sinn Fein councillor Marie Therese Gallagher complained: "They didn't want this debate taking place."
As councillor Murray called for a vote, Mayor McBride rang the bell to end proceedings – leaving both household charge motions hanging.