You have been sending in more incredible pictures of Donegal basking in the wonderful sunshine.
These incredible pictures above and below were taken in Kilcar and sent in by Kilcar reader Charlie O Dónaill.
They're simply superb.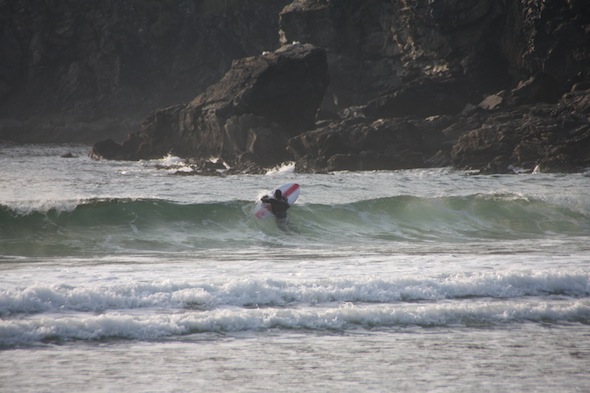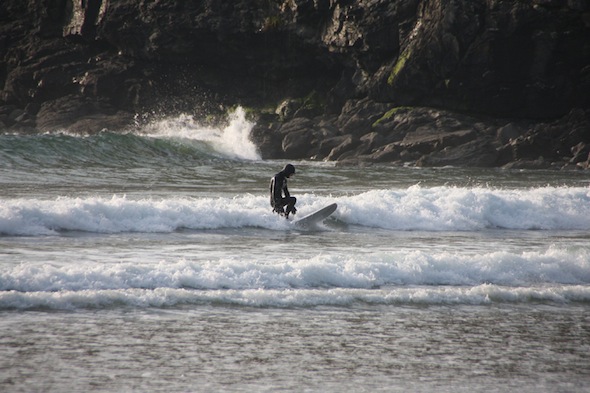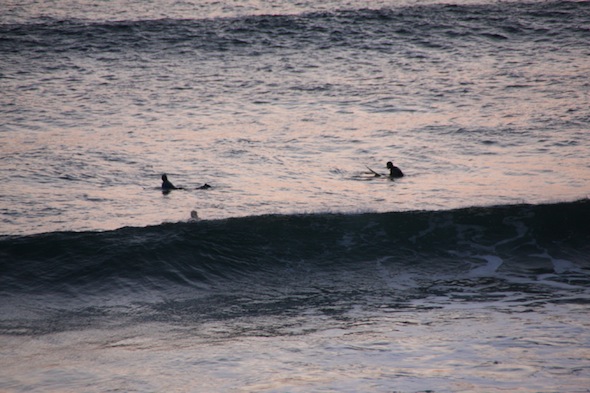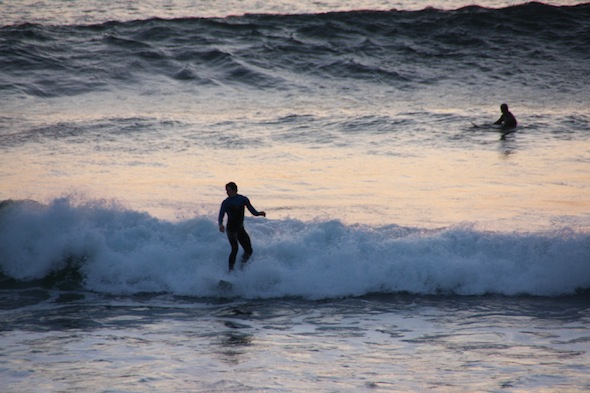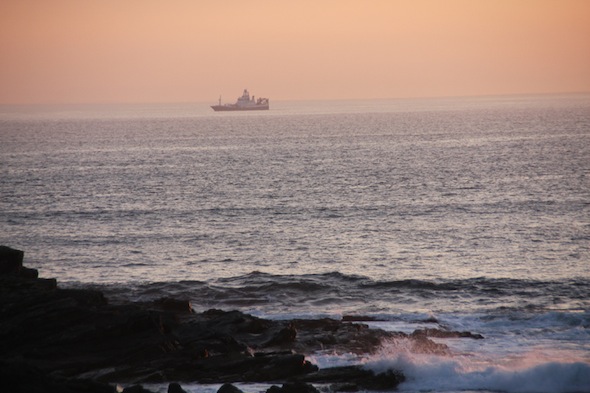 Below: A photo of Gertie the goat, sunbathing in Craicna, Culdaff, this afternoon. Pic by Linda Karunaratne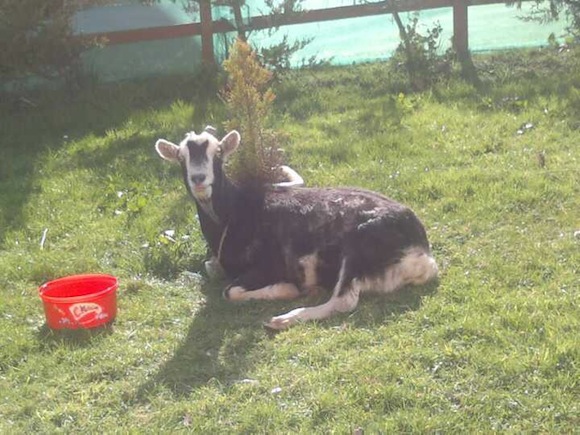 JOHN McColgan meanwhile was in beautiful Buncrana below: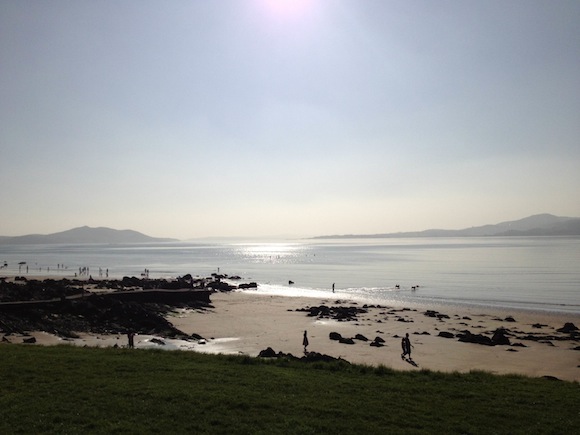 Anne Murray from Inver took the picture below of Roisin at Fintra beach.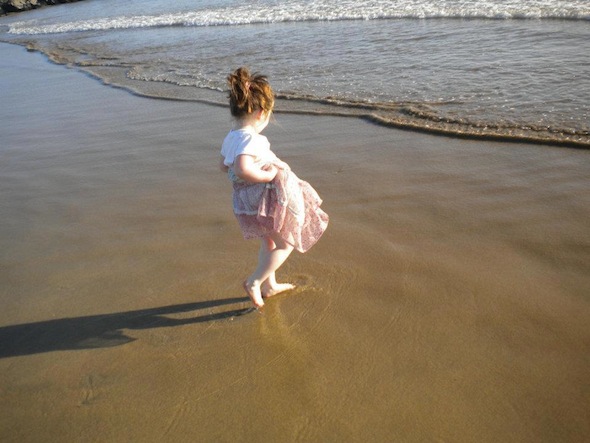 Gerard McGee sent this stunning picture of Magheraroarty beach at sunset.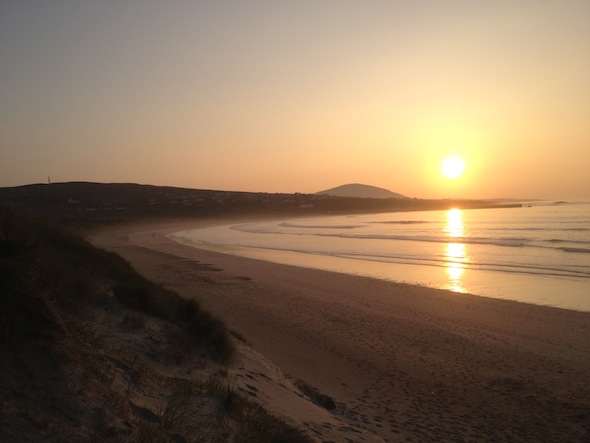 Tags: