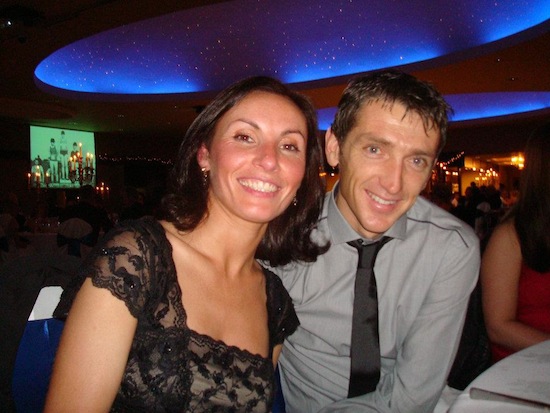 If talent 'runs' in the family then well-known Donegal athletes Teresa McGloin and Ciaran Doherty are a match made in heaven.
The couple have just got engaged after a happy trip to Australia during which Burtonport man Ciaran popped the question to Kinlough woman Teresa.
The couple have been dating for a couple of years but have not yet named the day when they will walk or perhaps run down the aisle!
There is of course the small matter of whether or not either will transfer running club when they get married.
Teresa is a firm favourite with Finn Valley and Patsy McGonagle is unlikely to allow her to leave his fold.
And being a staunch member of Letterkenny AC, Ciaran is hardly going to be allowed to cross over to the Valley!
Who says all relationships run smoothly?
Everyone at Donegaldaily wish Teresa and Ciaran a very happy life together.
Tags: