The Milford Inn hotel has gone into liquidation with the loss of 55 jobs.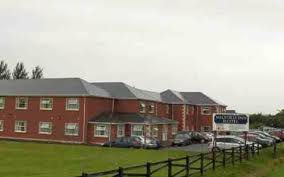 The famous hotel is owned by the well-known and respected Blaney family.
A short statement issued by the company to Donegaldaily a short time ago confirmed "The owners of the Milford Inn Hotel wish to confirm that the hotel has gone into liquidation due to financial difficulties and the business will remain closed until these issues are resolved."
Locals have been left shocked by the news.
"The Milford Inn is one of the best known hotels in Donegal and this is a real shame.
"This is a lot of jobs for a place like Milford. The Blaney family have been terrific employers and this decision could not have been taken lightly," said a source.
Tags: