Donegal's garden centres may be full of bedding plants but there's a sharp sting in Spring's tail this weekend.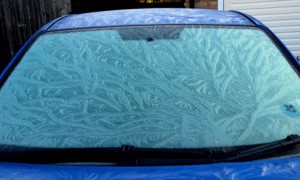 RTE is now reporting that the temperatures will drop by several degrees this weekend.
A huge mass of polar air is to descend upon Ireland this Friday night bringing a sharp frost across the country as well as wintry showers.
And yes – there is also a chance of some snow on higher ground!
Tags: