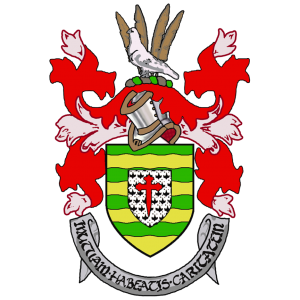 DONEGAL COUNTY Council will be forced to make more than €5M worth of cuts to its budget this year because of a massive boycott of the household tax.
More than 70% of home owners in the county have failed to pay the €100 charge which will increase substantially next year.
However the Government is drawing up plans to force councils to make cuts to their budgets based on the non-payment rates in each authority area.
That would mean more than €5M in cuts to Co Donegal with councillors left to decide where those cuts will take place.
Sinn Fein had opposed the 2012 budget last December because the estimates included €8M from household charge payments.
Cllr Mick Quinn said it would be 'dangerous' to assume that people would pay.
Now councillors – who meet in Lifford next Monday – must decide what to do next if Environment Minister Phil Hogan goes ahead with his threat to force councils to make the cuts.
"The fact is this revenue was included in this year's budget and if we don't have the money then cuts will have to be made," said one senior source at Donegal County Council.
"This money has to be cut from somewhere and that will be a decision for councillors but we are looking at cuts in funding to roads, libraries and many other services.
"Based on the rate of payment right now we are looking at cuts of between €5M and €6M."
Tags: