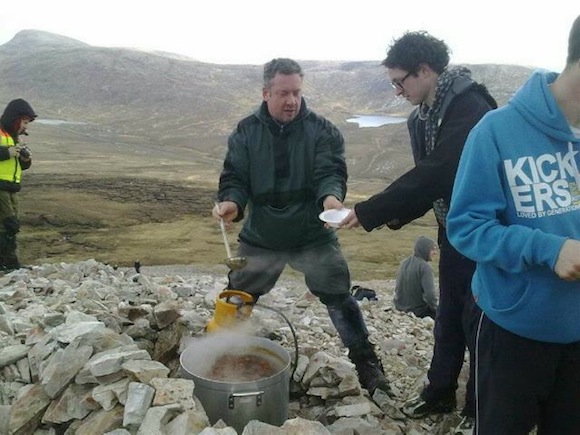 THERE'S just no stopping top Donegal chef Martin Anderson!
For today it was more of a 'Come Climb With Me' as the leading cook served food at the top of Mount Errigal.
And it was, of course, all for a good cause.
The idea was to raise funds for those great people at the Donegal Mountain Rescue Team.
And thanks to Martin's culinary genius, the volunteers of the DMRT are €700 better off.
The stew, we are told, was scrumptious.
And the weather wasn't bad either.
Said Martin: "I just want to say thanks to everyone for climbing and the white collar boxers too that came up to support me.
"I served 100 meals up there and it was fantastic and a great way to raise money for the superb people at the mountain rescue team. Around 200 people did the climb which was fantastic.
"And we had such a great day for it."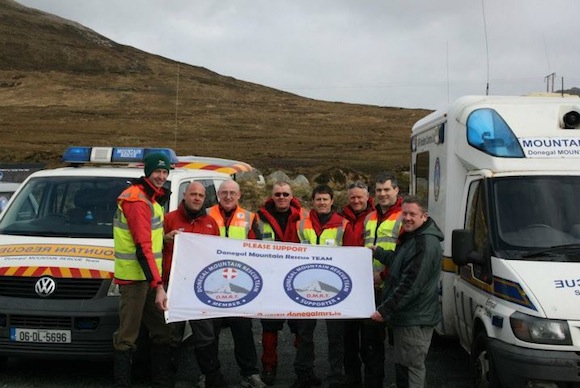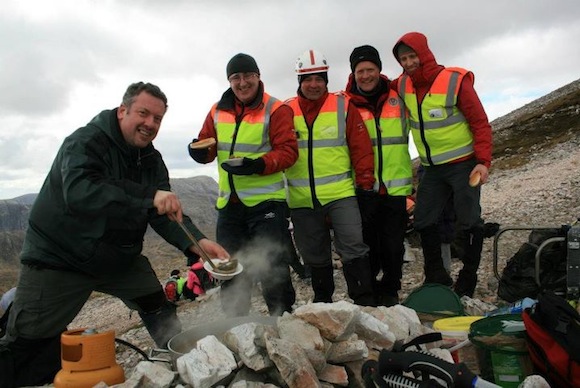 Tags: