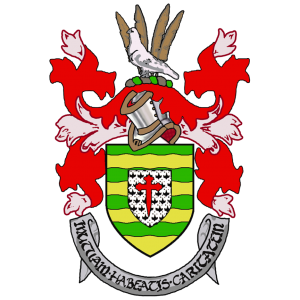 DONEGAL County Council is to take legal advice over a statement the planning department and county manager Seamus Neely want to issue in response to the damning report from An Taisce.
Yesterday the quango rated Donegal as the worst council in the country when it came to planning.
But the criticism was rejected today by Mr Neely.
However Cllr Frank McBrearty said that as a new councillor on the body, he was reluctant to see the statement as coming from councillors until the matter had been investigated legally.
The statement stood as being from council staff – rather than councillors – and was highly critical of An Taisce and its views.
It said the council performance was within council guidelines.
In a statement, the council said the report "clearly does not acknowledge that these were largely applications for single/rural family dwelling, considered under the context of distinct rural housing policies and are not lands zoned in an urban context."
It states that the criteria used in the league table drawn up by An Taisce appears "biased" against rural areas and denied that it ignored national planning policy.
It also states that 75% of Donegal's population is rural and that the report had ignored the county's unique geographic location and demography.