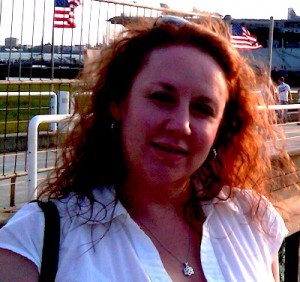 THE American tourist at the centre of a five-day search in Co Donegal last September is planning to return this summer to personally thank those who found her.
Kelly Jones, 42, returned to the States with her father Rick after her ordeal.
She had told gardai before she left that she 'blacked out' for five days before she was found inside a renovated rectory in Glencolmcille.
Miss Jones has told friends on the internet that she wants to return to Donegal to "personally thank" her rescuers.
Her father, a former professor of animal science at The University of Georgia, thanked rescuers after the ordeal last September.
"They spent many, many hours to find Kelly. I was talking to a few of them and they were just thrilled. It's been a plus for them. They really worked very hard. They were elated," he said at the time.
"I don't think we know what happened. I am not certain myself. We all have a lot of questions."
Mr Jones said Kelly is an only child. Her mother passed away some years ago. His daughter had been fascinated with Ireland from an early age and had traced a great-grandmother called Collins to Co Antrim.
"The fact that she had red hair may have entered into her mind as having Irish descendancy. She was an avid reader of literature and poetry and she read stories about Ireland. Her love of it may have grown from that and from the music. She knew of U2.
The 64-year-old said Kelly worked in various jobs in the food and beverage industry, mainly waiting. She was born in Texas, but worked in Charleston South Carolina and he lives Georgia.
Now Kelly is hoping to visit Co Donegal again this summer.
Tags: