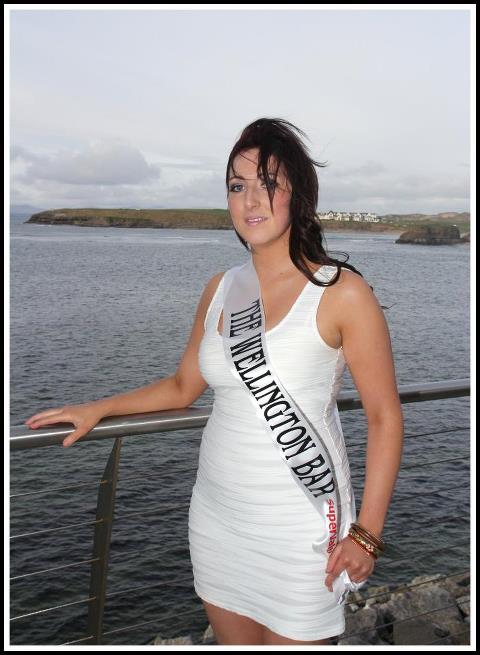 North West Hospice car assistant Colleen Granaghan is the official Belle of Bundoran 2012.
Colleen, who is originially from Bundoran but now lives 'over the road' in Kinlough, was crowned the Belle at a glittering ceremony on Friday night.
Said Colleen. "I am so proud and I am looking forward to representing Bundoran at lots of events in the future."
The event was organised by the town's GAA club.
Tags: