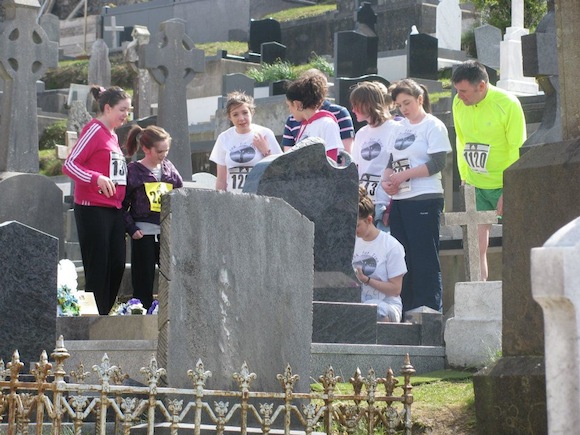 Live for today. Love for today. Laugh louder today than yesterday.
Those are the words of beautiful Tina Maguire before she passed away in January.
Here are some pictures from her day in Ardara (thanks John Burke) on Saturday as more than a thousand people went out to raise money so that others fighting cancer can have some comfort.
Thank You.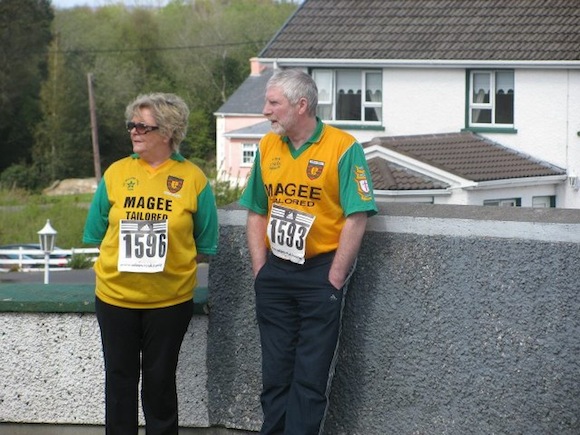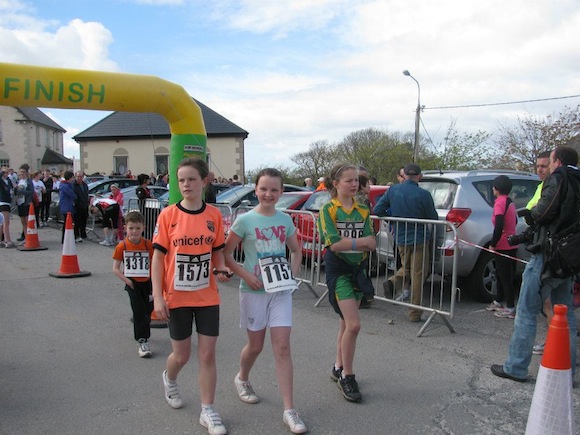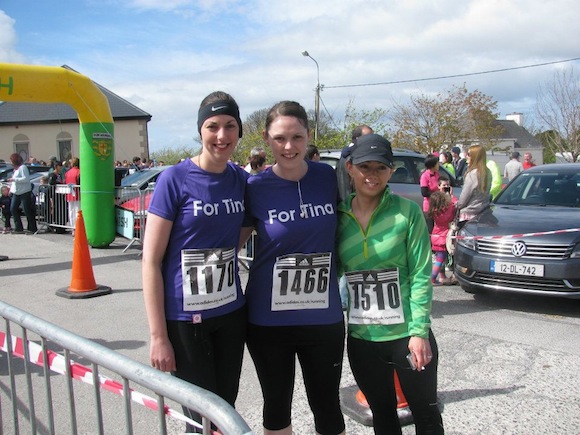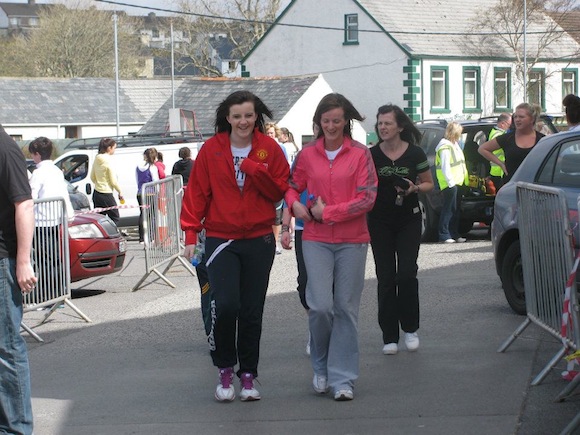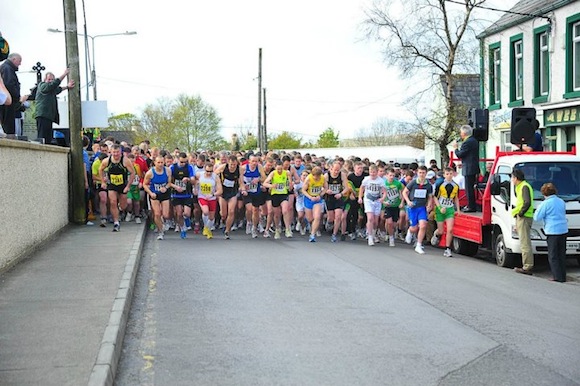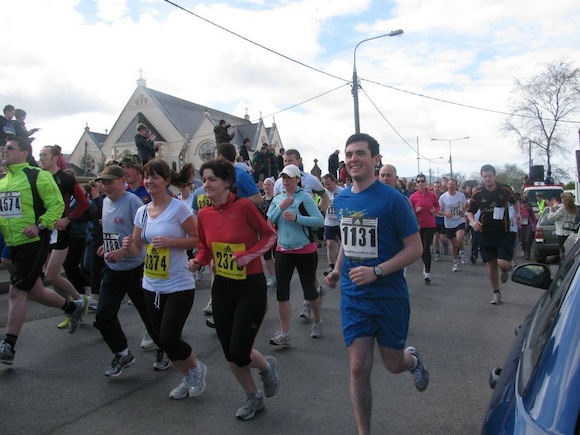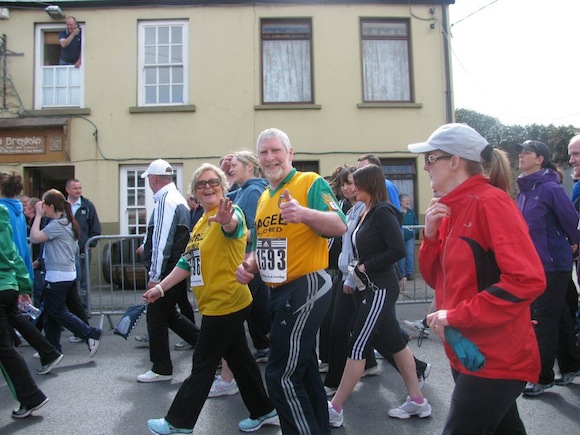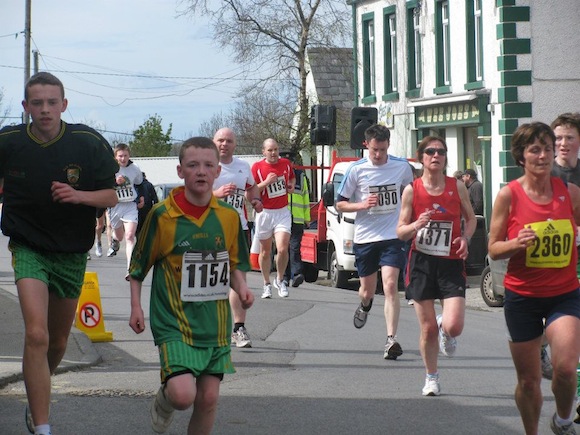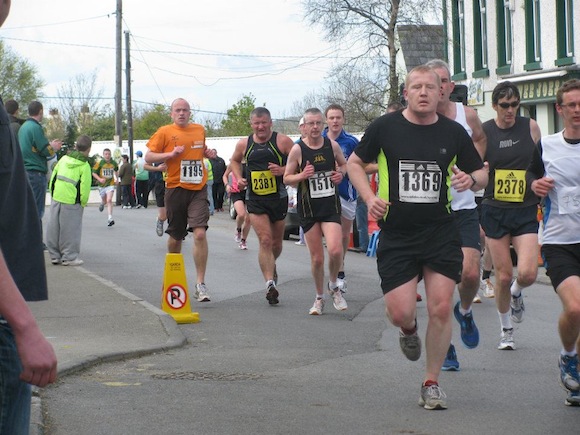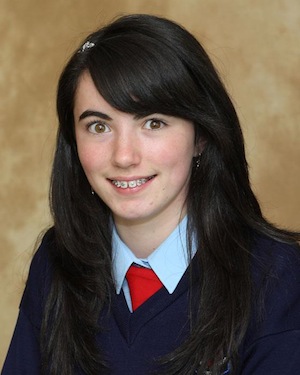 Tags: