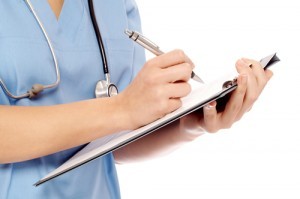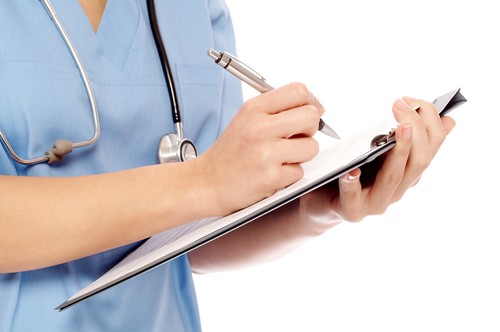 April has been identified as Bowel Cancer Awareness Month by the Irish Cancer Society, and in recognition of this Letterkenny General Hospital is hosting an information afternoon to raise awareness of the condition and to promote early detection.
On Monday, 30th April, a number of Nurse Specialists will in the hospital foyer from 2 – 4 pm to offer advice, answer questions and give out leaflets on the signs and symptoms of bowel cancer.
The aim of the information afternoon is to raise awareness around the issue of bowel cancer, and to highlight areas such as the early signs and symptoms of bowel cancer.
Cathy Walsh, Colorectal Nurse Specialist at Letterkenny General Hospital, says: "We would encourage anyone who has an interest in this topic or who may have concerns about themselves or family members to come and see us in the hospital foyer between 2 and 4 pm on Monday, 30th April, and find out more about the condition.  Clinical Nurse Specialists will be on hand to answer questions and offer advice to members of the public who come to the hospital foyer next Monday afternoon."
Anyone with concerns about bowel cancer can contact the National Cancer Helpline on Freefone 1800 200 700. The Helpline is staffed by specialist cancer nurses who can speak in confidence to anyone concerned about bowel cancer.
Tags: