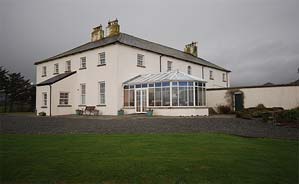 A Georgian mansion once used as a holiday home by the Loreto nuns could be about to get new owners – all the way from Germany!
Linsfort House in Buncrana – asking price of €825,000 – is under offer!
In recent years it was used as a peace and reconciliation centre.
It was bought by the Tyrone-based nuns in 1928 for the then considerable sum of 250 punts.
One source says those interested in buying the extensive 18-room property included wealthy Germans who have made a considerable offer.
It was marketed by Sligo company Schiller & Schiller on the German property market in recent times.
The home comes with a large courtyard surrounded by natural stone outbuildings to the roadside in original condition.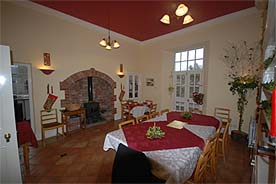 A stable block building, large car park, walled gardens and a boathouse complete the property.
The entire property commands 6.9 acre with a small wood known as Cockhill Bower to the North/Walled, outdoor labyrinth, and peace garden.
The property enjoys a direct sandy beach frontage. At low tide it is possible to walk all the way to Buncrana.
The walled gardens contain 2 polytunnels and a small orchard. There is also a mobile house known as the Beach House on the grounds.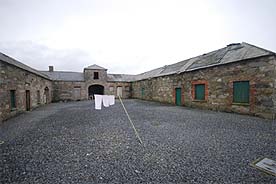 A spokesman for the agents said: "We've had a few expressions of interest and one in particular that looks very solid."
Tags: