A large crowd is expected for the sale of a large 71 acre farm on the outskirts of Letterkenny tomorrow.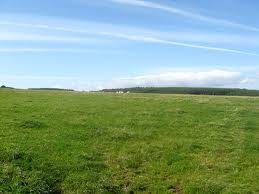 The farm, which is divided into five lots, is situated at Illistrin and belonged to the late David Patterson.
The farm is for sale includes grazing land and some also have a chalet and a cottage included.
According to Boyd Robinson of Robinson Estate Agents, there has been a huge interest in the farm.
"If the number of maps going out of our office is anything to go by, then there should be a very large crowd," he said.
The public auction takes place at the farm at 1pm tomorrow, Saturday.
Tags: