The X-Ray machine at Killybegs Community Hospital has broken and it will now take two months to get a replacement.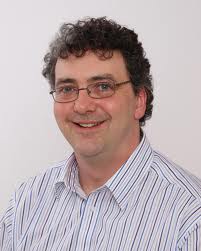 The situation has been highlighted by Donegal South West Deputy Thomas Pringle.
He said the the X Ray Department has now been closed for a month and will not now open until the end of June as a new machine will have to be sourced in Belgium.
The Independent TD said he now fears any further delays could result in the complete closure of the unit.
He said "I made reps to HSE Management outlining that the people of the South West worked extremely hard for a number of years to collect funds to have an X-ray machine put into this hospital and to minimise the distance for any person to travel to have an X-ray. At present all X-rays are being carried out in Donegal Town.
"It has also been brought to my attention that the X-ray is unlikely to be repaired for a considerable amount of time.
"If it is left too long then I fear that the HSE will just shut it down as they have already previously cut the hours and days the radiologist was to attend this unit in Killybegs," he said.
Tags: