A man has been arrested and questioned in Letterkenny following an incident in the Oldtown area of the town.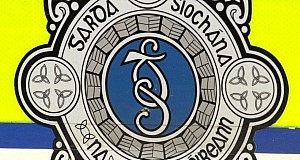 The man was reported to be loitering suspiciously near the rear of a house.
Gardai were called and in a follow-up operation the man was arrested.
The man, who is in his early 40s, was later released without charge.
We are prevented form saying more about the nature of the alleged offence because of possible legal proceedings.