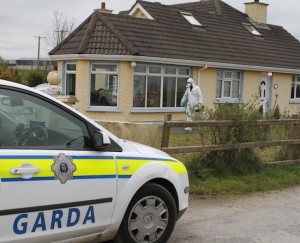 The vigilante group, Republican Action Against Drugs, has said it carried out this week's gun attack in Co Donegal.
It said it shot the man at his home in St Johnston on Tuesday night.
He was hit four times – shot in both legs and arms – and underwent emergency surgery in Dublin last night.
RAAD claimed responsibility for the murder of Andrew Allen in February in Buncrana.
Yesterday we revealed the latest victim's partner and seven month old child were in the house at the time of the shooting.
RAAD made a number of claims in its statement.