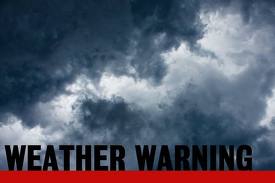 DONEGAL'S charmed existence of half-decent weather of recent weeks will come to a shuddering end overnight and tomorrow with Met Eireann warning of heavy rain.
Temperatures will barely touch 8C on Thursday in the county – that's colder than it was on Christmas Day!
Met Eireann says rain will continue for most of the day with up to 30mm of rainfall predicted.
Temperatures will drop to 2C on Thursday night with further heavy rain, some falling as hail – with the possibility of snow above 1000ft.
Friday is looking a lot brighter with a few scattered showers, clearing to give sunny spells – but it will still feel cold in the northerly winds; and there could be a widespread frost inland on Friday night as temperatures drop to zero.
Advertisement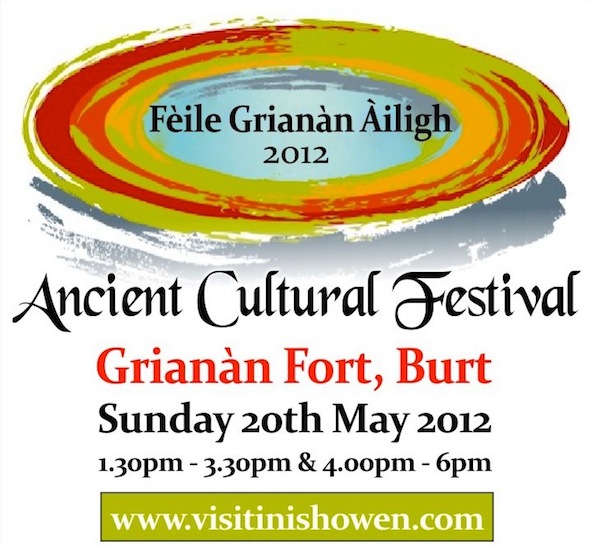 Tags: