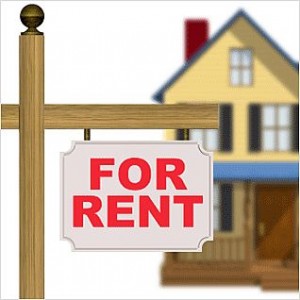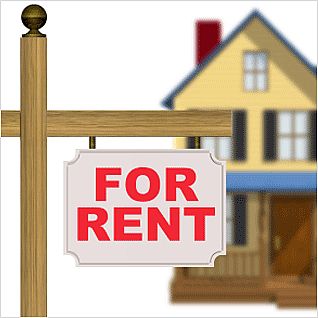 GREEDY Donegal landlords are putting up rents, hitting the weakest in society, a local councillor has claimed.
Buncrana-based Mary Kelly said tenants are caught in a poverty trap with cuts to rent allowances making it even more difficult.
She told donegaldaily.com: "Many people at present are experiencing great difficulties struggling with paying rent and trying to make ends meet, while the Government cuts the rent allowances, not once but on a number of occasions.
"Landlords are putting the rent up because of all the charges being brought in by the government such as the household charge. There are recommended rent levels set out for each county but many of the prices being charged are above this so the tenant then has the shortfall to make up thus leaving them below the poverty line."
She called for a Government review of rent charges, especially for families struggling on dole payments.
She added: "Tenants on social welfare should not have to pay more than € 25  out of their social welfare for rent but in fact they are paying much more, as they need their house and cannot find  another property  of the same quality for the same money."
Tags: