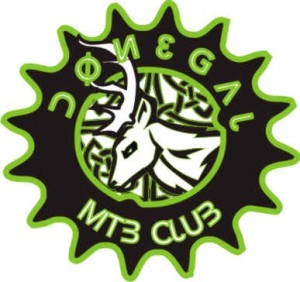 The Donegal Mountain Biking Club are so enthusiastic about spreading the word about their sport, they've come up with a special category for beginners….the 'Bitta Craic' section.
The club is launching its Castle Cycles Mountain Bike Series for 2012.
This series is a 3-race competition with points awarded at each race and an overall prize awarded at the end of the series.
Said MTB man Findhan Strain: "For 2012, the Club has introduced a new category for those looking for a bit of fun.
"The three categories running this year are Senior Mens, Womens and the 'Bitta Craic' category.
"With the various categories this year, Donegal MTB are confident of attracting novices and experts alike."
The series starts with the legendary 'Bogman' race on the 15th July.
The Bogman event is one of the most enjoyable events of the mountain biking year and this year promises to be better again with new sections added to the route to increase the fun factor.
More than 100 competitors are expected to turn out this year as the mountain biking bug is catching on…and there might be a few more if it really catches on.
Potential competitors are being urged to give it a try and Donegal MTB guarantee that when you give one a go, you will be hooked!
Registration is now open for the Bogman on www.donegalmtb.com.
Go on…sure it's a bit of craic!
Tags: