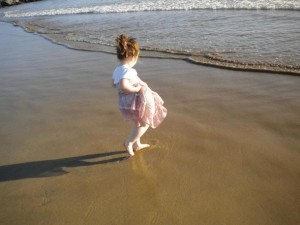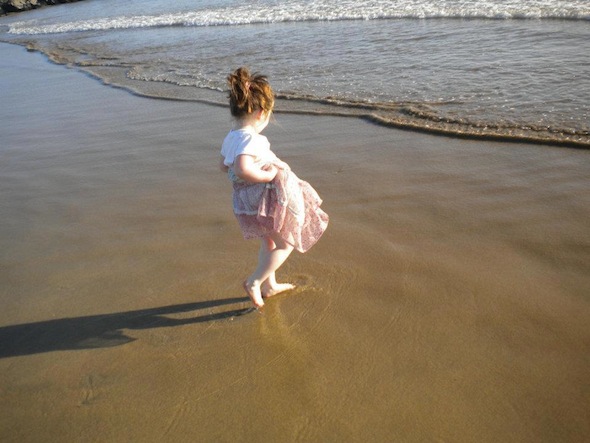 APART from a minor blip on Wednesday, Donegal can look forward to another week of warm sunny weather, Met Eireann has said.
The national forecaster says the North West will continue to see the best of the weather – with the southern half of the country more likely to see rain and thunderstorms this week.
But up here, it will be different.
And this is what Met Eireann is predicting:
* Monday – dry, sunny and bright with temperatures up to 24C.
* Tuesday – more of the same, lighter winds and temperatures up to 21C
* Wednesday – sunny spells – with the chance of a thundery shower.
* Thursday/Friday – slightly cooler and fresher – but sunny in Donegal with temperatures around 19C. The chance of a bit more cloud.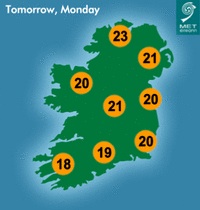 * Next weekend – warm, dry and sunny. Temperatures around 18C to 21C.
With 1,655,000 page views last month, get your story seen on Donegal Daily.
Send your stories and pictures to info@donegaldaily.com
Tags: