Martin McDermott, the man convicted of the manslaughter of Garda Gary McLoughlin, has been handed back to Gardai.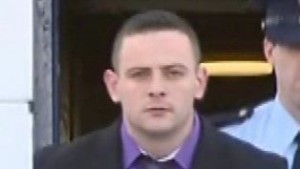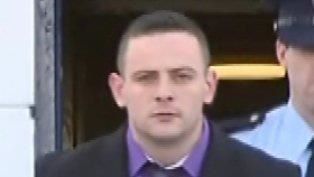 He had absconded from Loughan House in Cavan and was found in Derry the following day.
He was jailed for four months but was officially handed back to Gardai by the PSNI this morning.
The Raphoe man may face a further sentence for absconding from the low security prison.
He is behind bars at Castlerea tonight.