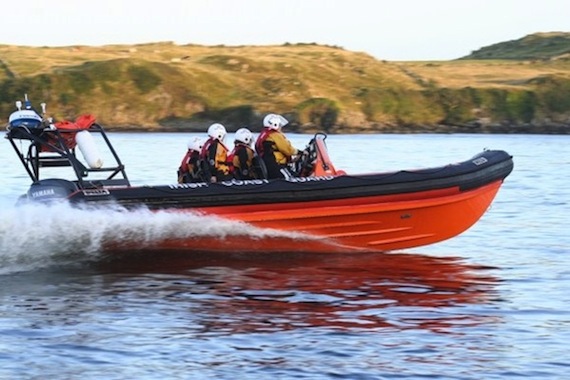 COAST Guard officials have again warned of the dangers at sea after three youths were rescued off the Co Donegal coast.
Killybegs Coast Guard were called out this evening to three youths whose dingy had capsized in Teelin Harbour.
The local volunteers were stood down when a team of divers who were diving in the area helped the youths and brought them safely to shore.
No-one was hurt in the incident.
It's just the latest incident around the county in recent days.
Once again it happened at a time when Met Eireann had issued a small craft warning on all coastal waters.
A spokesman for the national Coastguard said: "We don't want to comment on this particular incident in Donegal today but we would urge extreme caution to everyone using our waterways and coastal waters.
"Every person should wear a life jacket and have proper safety equipment and check conditions and forecasts before heading out."