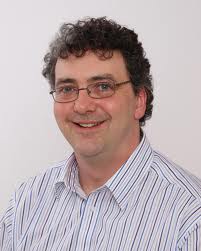 Thomas Pringle TD has today called on the Government to tackle corruption in Irish politics by introducing a mandatory register of lobbyists to ensure that policy making is not skewed in favour of special interests.
Addressing the issue today to Tánaiste Eamon Gilmore at Leaders' Questions, the Independent TD for Donegal South West stated: "I understand that the legislation is in the drafting stage but can we be more specific, and please don't bother to bring out that very long finger….like Pinocchio's nose it will soon fall off if it gets any longer!"
"Minister Howlin stated in March that a white paper on this matter would be published within weeks with legislation to follow. Now Gilmore tells us that the Heads of the Bill haven't even been drafted, but is 'expected' to be ready by the end of the summer. This is simply not good enough for such an important issue.
It is quite interesting how Labour seems to have gone to the dark side on this matter, when they were quite vocal on the opposition benches regarding lobbying and vested interests, etc. not so long ago," added Pringle.
"What is needed is the prioritisation of this legislation and a statutory register of lobbyists which must be mandatory if it is to be effective. But it is very clear that the Government is in no hurry on this matter."
"The Mahon and Moriarty tribunals have clearly shown us just how much corruption has been embedded in Irish politics over the years. Now is the time to act," stated Pringle.
Tags: