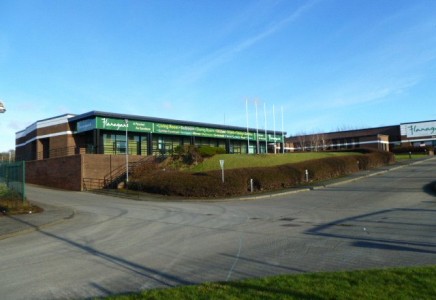 The liquidated property of one of Donegal's best-known furniture firms has been put up for auction with a knock-down reserve price of €250,000.
There was shock recently when Flanagan's Furniture went bust.
The company and its assets were put into the hands of the liquidator David Carson of Deloitte and Touche.
Now the liquidator has put the 7.65 acre site at Ballymacarry, Buncrana, up for auction on June 27th next.
The premises also includes several loading bays, a canteen area and a large office space.
The company in voluntary liquidation is Flanagans of Buncrana Ltd.
Ironically Flangan's Furniture has reopened again at a different premises.
However anyone who had vouchers with the old Flanagan's Furniture store is being referred to the liquidator.
Tags: