Gardai and the Revenue Commissioners have competed a major operation in Letterkenny.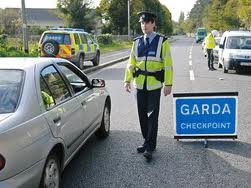 A number of vehicles were stopped a short time ago outside the LYIT on the town's Port Road.
A number of car owners were spoken to and at least one car was seized and transported away on the back of a carrier vehicle.
No further details on the operation have been made available at this stage.
Tags: