It may have closed down in recent weeks with the loss of a tradition and fifteen remaining jobs.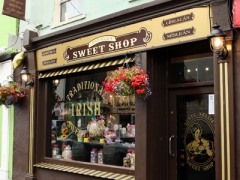 But the name of Oatfield's Sweets is to live on in Letterkenny thanks to a new sweet shop which is to open on the town's Main Street.
Auntie Nellie's Traditional Sweet Shop has twelve branches around the country and is to open its thirteenth shop in Letterkenny at the end of this month.
The shop has all the hallmarks of a traditional sweet shop and will sell some of Ireland's most famous confectionary names.
And the good news for townspeople in Letterkenny is that the shop is considering open a special section dedicated to Oatfield Sweets.
The shop, on the town's Upper Main Street, is currently under renovation to get it ready for its planned June 30th opening.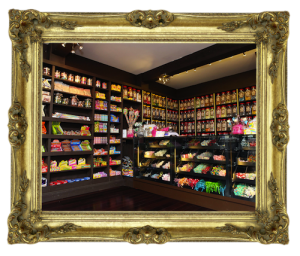 The new shop comes on the news that Subway Sandwich Bar and another well-known pizza restaurant chain is also to open up on the town's Main Street.
Tags: