Advertising feature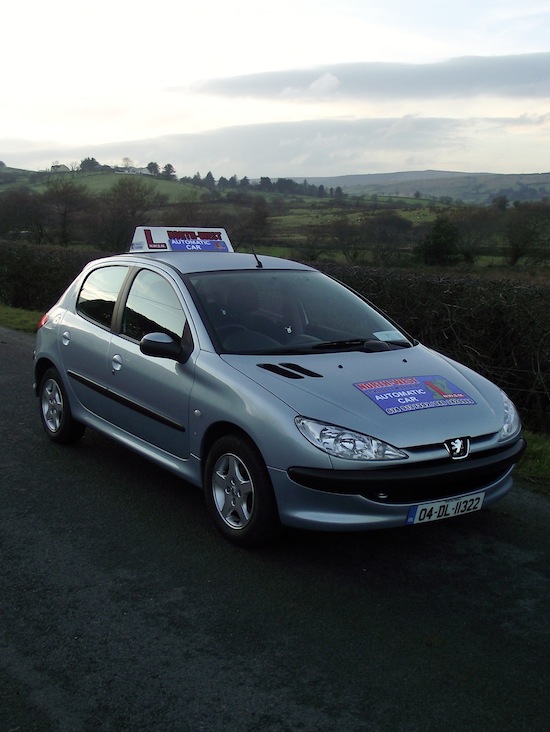 Do you have difficulty learning to drive in a manual car? Do you wish to drive but are afraid to tackle the gear and clutch system of a manual?
Well your prayers have been answered. Here at North West School of Motoring we provide lessons in an automatic car and are the only approved driving school in Donegal to provide these lessons.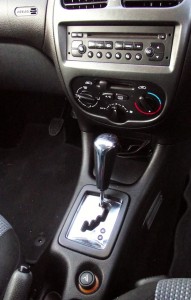 Having introduced the automatic car two years ago on a trial basis we have seen the huge demand in learning to drive an automatic among all individuals. Since we started the lessons we have helped numerous people pass their test with great ease.
As well as introducing a the automatic car we are also launching our new website so use the link to check out our special launch offers .www.nwsm-driveletterkenny.com .
So if you would like to learn to drive without the stress of a manual why not give North West School of Motoring a call today.
Tags: