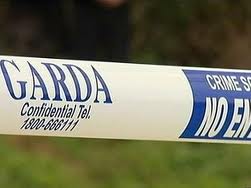 GARDAI are examining hours of CCTV coverage in a bid to find the man behind the sickening rape of a teenage girl in the early hours of yesterday.
Detectives are hoping images from the camera system on Letterkenny's main street will help them in their hunt for the attacker.
The scene of the attack in Speer's Lane isn't covered by the cameras.
But officers are checking to see if footage from nearby main street can help their investigation.
The victim – just 18 – was attacked at around 2.30am yesterday.
The laneway where the incident took place as closed for most of the day whilst forensic experts examined the scene.
The victim has been treated by a specialist team at Letterkenny General Hospital.
Tags: