Olympic boxers Paddy Barnes and Michael Conlan have been talking a lot of "bull" after claiming they were planning to spend a few quiet days relaxing in Bundoran.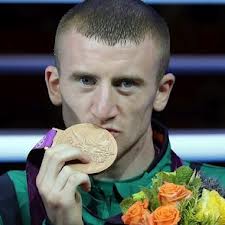 The hard-hitting duo revealed last week that they were going to the Co Donegal seaside town to unwind after their London heroics.
And yesterday Paddy even tweeted that he was enjoying himself in Bundoran tweeting a picture of famous Bundoran pub The Chasin Bull.
He claimed "In the Chasin' Bull this morning for a few drinks, Bundoran is class!"
But it appears that Michael and Paddy are talking a lot of Bull.
Because the pair are nowhere near Bundoran or Ireland for that matter but sunning themselves with pals in Ibiza.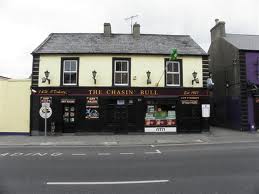 Paddy's agent Alex McGreevy of MG Sports Management said "I've had a lot of requests form journalists and others in Co Donegal to see if they can speak with him.
"I'm having to tell people that this is just his sense of humour, that e is really in Ibiza," he said.
Tags: