Eight Donegal players have been named on RTE's Sunday Game Team of the Year.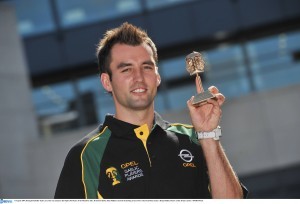 The players are Paul Durcan, Neil Magee, Frank McGlynn, Karl Lacey, Mark McHugh, Neil Gallagher, Colm McFadden and Michael Murphy.
Michael Murphy was named as today's Man of the Match.
The Sunday Game's over Player of the Year Award was given to Karl Lacey.
Tags: