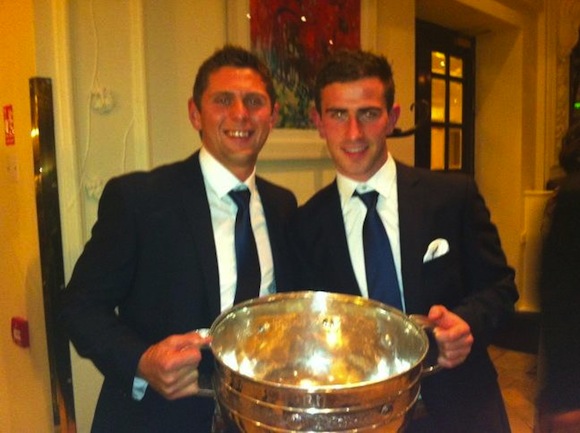 WE'VE kind of recruited the heroes of 2012 for Donegal Daily…into the wee small hours of a great night in Dublin.
This Monday evening they will return home to the hills with Sam Maguire on board.
So in the meantime, thanks to all the players (and Shay Given for the bus pic!) for all the pictures.
And thanks for a brilliant day; for those of us privileged to be at Croke Park, for all who didn't quite get there – and all of the Donegal clan around the globe.
Jimmy's Winning Matches