A group which provides information on cyber-bullying says it is struggling to keep up with demand for its services since the death of teenager Erin Gallagher.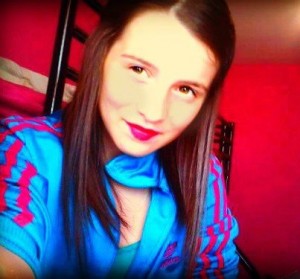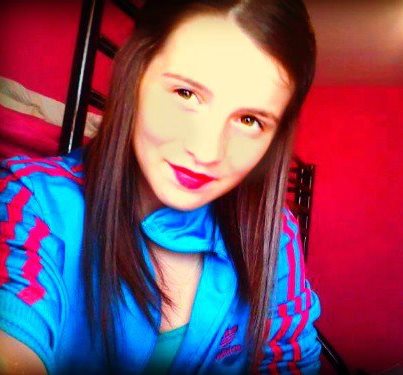 The Donegal Youth Service has been called to dozens of schools since the tragic 13 year old took her own life two weeks ago.
The group has given TEN seminars on cyber-bullying in secondary schools in recent days and 30 more are scheduled.
Gareth Gibson, Youth Information Officer with DYS, says the demand for the free seminars has "gone through the roof."
"We have been delivering this seminar for quite a but since the tragic events of recent days the demand has really gone through the roof.
"In recent weeks the demand for our work in this area has come from all areas of the county from Buncrana to Raphoe and even out to Arranmore Island.
"There has been a huge demand and uptake for us to get someone to come and talk to pupils, and indeed parents, on this issue," he said.
Mr Gibson said a recent survey of 500 young people on needs analysis showed how important it is to get information on safe use of the internet out there.
"Cyberbullying information and advice on dealing with internet use came out top again and again at a range of different age groups, which highlights the need for all schools and youth groups to really engage wit this topic," he said.
Meanwhile Erin Gallagher's family have engaged the services of a solicitor with a view to exploring a case of negligence against the HSE and the Donegal VEC.
Chief Executive Officer of Donegal VEC Sean Purcell recently called for space and time away form the media for parents and children to cope with Erin's death.
Tags: