The Dáil will this week debate a motion put forward by Fianna Fáil's Education Spokesperson Charlie McConalogue calling on the Government to honour its commitments to people with disabilities.
The Donegal Deputy has accused Fine Gael and Labour of 'a sustained and targeted attack' on people with disabilities over the past 12 months. He has appealed to the Government TDs in Donegal to stand up for disability services and keep the promises made in the Programme for Government.
"It has been a year of cutbacks, fear and frustration for people with disabilities. Things are now so bad that a number of people in Donegal who are genuinely worried that they may no longer be able to live independently," said Deputy McConalogue.
"In the space of just a year, the Government has managed to dismantle a range services and supports for people with disabilities, their families and their carers. Ministers have returned to the disability sector again and again clearly treating it as a soft option for easy cuts. This is both deeply unfair and extremely short-sighted, and it will have long-term consequences for our health and education services both locally and nationally."
Deputy McConalogue spelled out what he described as the Government's 'the roll of dishonour' over the past 12 months:
– Hundreds of school leavers with disabilities left with nowhere to go this September after funding was slashed for organisations providing training places for school leavers with special needs.
– A ruthless review of the Domiciliary Care Allowance resulting in 63% of all applications rejected in the first six months of the year. Up to half of children with autism refused.
– The Government forced into 'reviewing' a series of cuts to disability payments announced in Budget 2012 following strong opposition – but the threat of these cuts remains.
– Minister for Health James Reilly attempting to cover holes in his health budget in August with a €10 million cut to Personal Assistants for people with disabilities, but forced into a u-turn following public outcry led by disability campaigners.
– The slash and burn of Home Help hours, also announced in August by Minister Reilly to cover his own mistakes, having a profound impact on people with disabilities across the country
The Donegal Deputy concluded: "The Dáil motion this week asks Government TDs in Donegal and across the country to do just one thing: Honour their own commitments to people with disabilities in the Programme for Government.
"Fianna Fáil's alternative budget proves that there is a fairer way to recovery – that it is possible to meet the budgetary target of €3.5billion next year while protecting services and supports for people with disabilities. The Government can make the same decision and ensure that people with disabilities are not targeted for more savage cuts in next year's budget."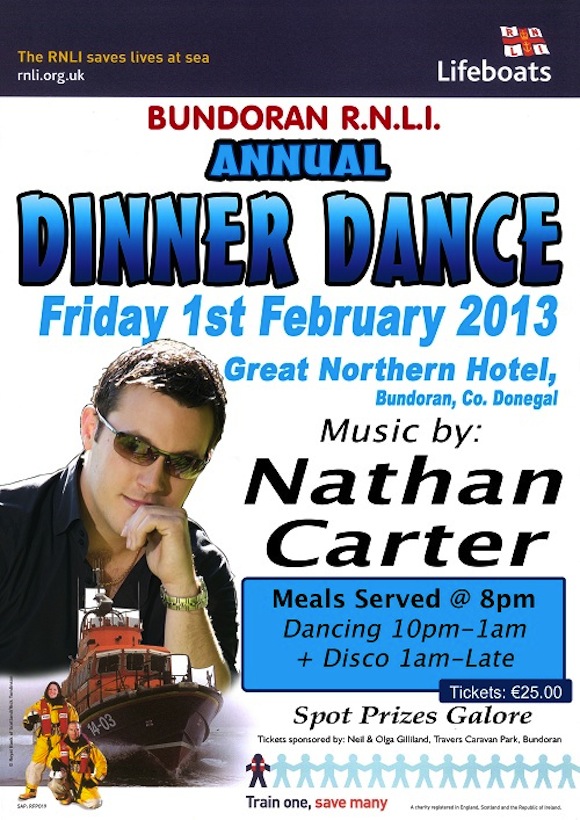 Tags: