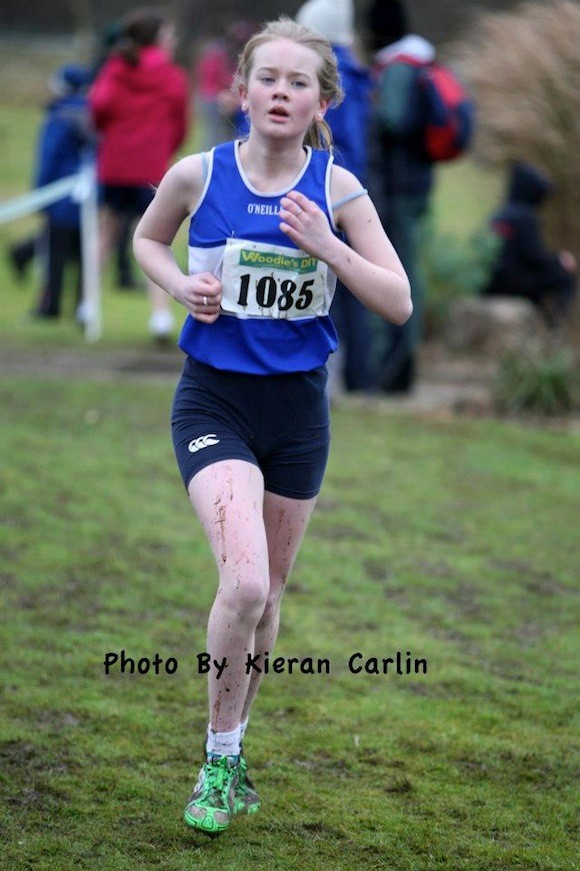 FINN VALLEY SUCCESSFULLY HIT 11 OUT OF 14 IN DERRY
The headline is explained as follows Finn Valley AC entered 14 teams in National intermediate, Masters and underage development age group champs in Derry and returned 11 medal squad performances each important in different ways but to the recipients of medals a positive.
The club are in a strong place just now. This was cross country –  next weekend 70 underage athletes take in the Ulster indoor champs in Magherafelt while others are heading South to Athlone for National junior,under 23 and Masters indoor.
It has to be outlined before the variations of a long day in Derry are outlined that all of this is down to clear leadership ,coach committment,support and that was there in abundance in the city of Derry and then the response and there was plenty of evidence of that.
Donegal has a remarkable record at masters x country level in the last 15 years that has had Finn Valley and Letterkeny win the team award and the county squad here of Ciaran Doherty 8th ,John Harkin ,Ivan Toner and Valley trio Martin Irwin,Kevin Holian ,Tom Thompson and garnered the silver ,Valley 5th team and 1st team O 50 led by James Mc Mahon with Pat Hegarty ,Mark Connolly and Drew Doherty scoring.
We have followed the Finn Valley women squads through Europe in the nineties and felt a great pride as on 2 occassions from 13 starts they were 6th in European champions cup best team performance from a Donegal squad in this sport ever at an elite level while today names from the era Catriona Devine 6th,Kay Byrne 14th joined with Buncrana athlete Evelyn Mc Ginley 12 and Noleen Porter to win Womens inter Co Masters with Valley just in behind Mullingar in club battle with Mayo 3rd ,Miriam Bonner completing the scoring . The competiveness of all was exemplary .In the O 50 team gold for Valley and Donegal the names for the history books Noreen Noreen Bonner ,Gloria Devenney,Marie Therese Speight and Mary Bond of course category awards came addditionally .
Inter men okay St Johns from Clare were always to the fore but the battle behind for silver went to the wire and yes u have guessed it Valley got up there led by a really notable run from Gerard Gallagher 7th,James Speight ,Paul Leck on his shoulder and St Johnstone man Dean Toland .
The story from the intermediate county women bronze with 3 Valley scorers Catherine Dooher,Maeve Culhane and Charmaine O Brien . Before leaving the adult competition must remark on team spirit and support . You gotta be proud if you are in this space with these people just now as multiples of county ,Ulster and National titles have beeen amassed in recent months but but it has to go to another level in the next 12 months .
A word of congrats to Chris Johnson ,Lac , a clear winner of the inter men only the 3rd ever from this area . Before Sunday only the Finn Valley pair namely Kevin Gill in 1976 in Navan and 1999 Mark Morgan in Scotstown acheived this . Add congrats to Dooish N S schoolteacher 3rd inter women a courageous run.
An abundance of team and individual medals for the underage groups from club —gold for u-11 boys ,u-17 girls and silver u-13 girls u-11 girls,u-15 boys and girls and u-17 boys . . Individuals that hit top 3 were Daniella Jansen a clear winner,Oisin Toye ,Amy Boyle Carr but they will acknowledge the overall effort . An enjoyable day in the grounds of Gransha , Derry hosted admirably by City Of Derry ac
One could go on and on re the emotion of this day but we will leave it for now by saying thanks for a memorable effort all . Finally a reminder to pre enter finnvalley1@gmail.com for Sunday week race 1 in Spring Series 11 am
Sympathy is extended to the Mc Connell family on the death of Vincent suddenly on Sunday morning . He was a regular attender at athletics some years ago normally always in the company of his father in law Anthony Gillespie RIP . where his young family at that time competed throughout Ireland . Currently his daughter Roisin coachs and Margaret Mc Connell and her daughter are regularly at training . May he rest in peace.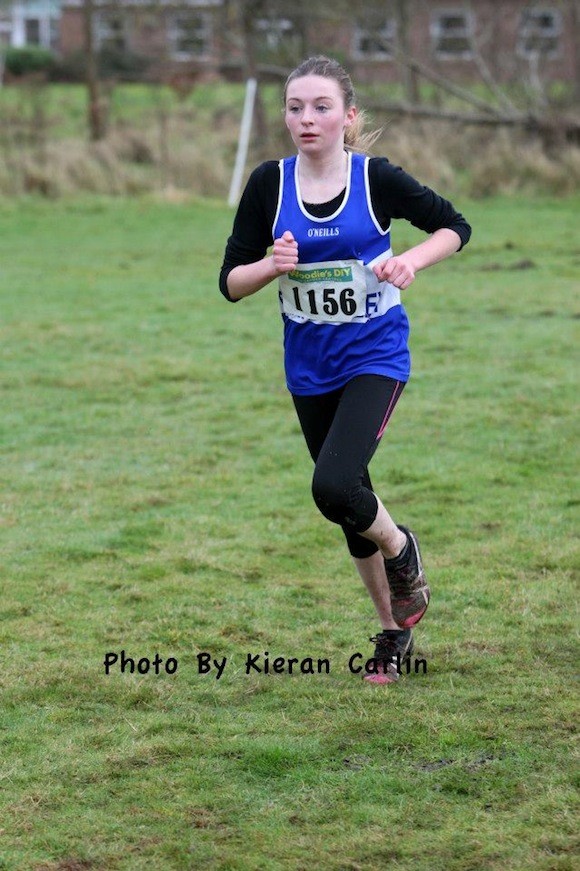 Tags: