Donegal Gathering Steering Group has welcomed training for Volunteers and Community Groups involved in Gathering events being offered by Donegal Volunteer Centre in support of the Gathering Ireland 2013 initiative.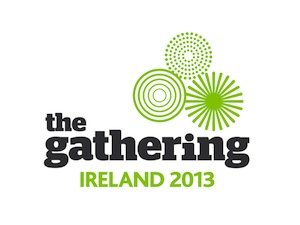 This training is FREE to participants and will guide them through the type of assistance visitors will require and how they can offer the very best Customer Service to the thousands of overseas visitors expected this year.
Everyone that an overseas visitor engages with during their visit to Donegal for a Gathering event offers us an opportunity to ensure that they return again if they have a positive experience.
The petrol pump attendant, shop keeper, publican, waitress, local historian along with the hundreds of volunteers working at Donegal's 142 Gathering events can show visitors the unique hospitality and natural curiosity which Donegal people are renowned for.
Training commences on 8th April at five locations countywide. Details of training sessions are available from Donegal Volunteer Centre 074-9126740
Tags: