The Donegal representative of the TUI attending the Annual Congress in Galway has said teachers in the county will take industrial action if the Government continues to implement pay cuts on teachers.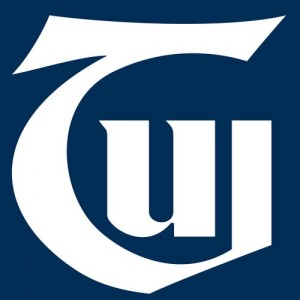 Joanne Irwin, chairperson of the Donegal branch of the TUI is part of a delegation of 15 members of the Co. Donegal TUI Branch attending the Teachers' Union of Ireland conference in Galway.
She said "I wish to state that the Donegal TUI branch was at the forefront of ensuring that members voted no in the ballot of members on the recent Labour Relations Proposals.
"At Congress the branch highlighted that government has repeatedly broken promises which has left members feeling angry and outraged.
"It was pointed out that TUI members have already given significantly in pay, pension levies and working conditions, a fact that is continually ignored by both government and commentators.
"A motion was passed this morning at Congress condemning the government for its failure to implement a progressive taxation system which would be a fairer way of recouping the savings required.
"The union decided that if the government unilaterally implement the LRC Proposals it will engage in industrial action up to and including strike action."
Tags: